The cream of the gaming crop.
The annual game awards have taken place, and the results are in.
Acting as a celebration of video game culture, and a showcase of the industries finest, the Game Awards serves as a way to recognize the artistic and technical talent of video game creators.
Here, I'm going to walk you through some of the biggest winners of the year.
If you're just looking for a thought piece on the awards, an introduction to the best games of the year, or some present ideas just in time for Christmas then read on.
1. Game of The Year / Action-Adventure Game: Sekiro Shadows Die Twice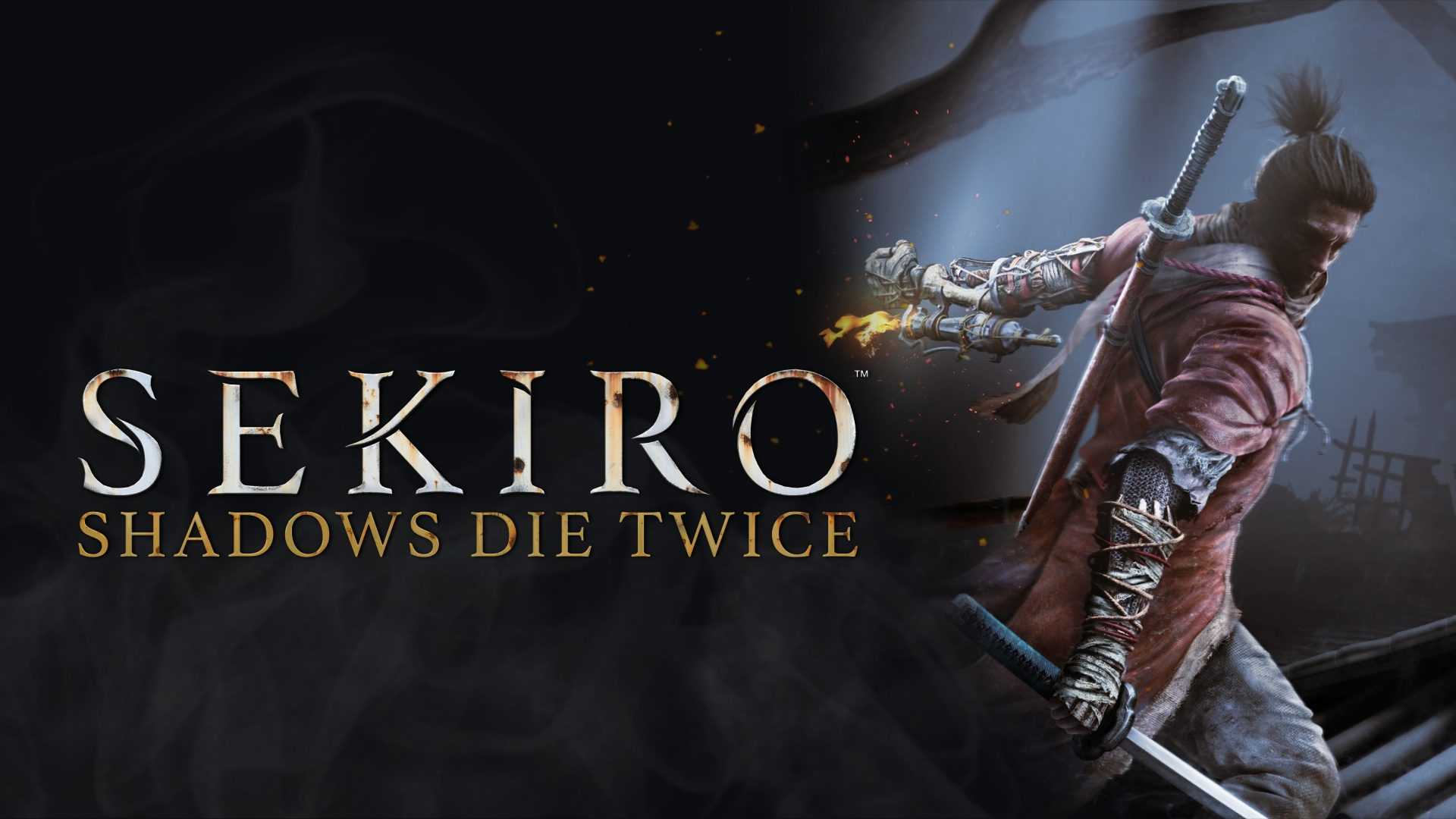 Sekiro took home the coveted number one Game of the Year (GOTY) award. Developed by the legendary From Software, and published by Activision, Sekiro takes place in a world inspired by Sengoku Japan.
Existing as an action-adventure game in the same vein as From Software's other titles, Sekiro: Shadows Die Twice was a much-anticipated release that managed to exceed all expectations.
Blending a beautiful Eastern aesthetic with From's signature boss battle focused, punishing gameplay resulted in a beautiful and memorable experience that offers endless hours of entertainment.
If you're looking for a visually pleasing, content-filled, and challenging experience then you have to pick up Sekiro Shadows Die Twice. There's a reason it won Game of The Year.
2. Sports / Racing Game: Crash Team Racing Nitro-Fueled
Taking you back on a nitrous-fueled nostalgia trip, Crash Team Racing is an absolute blast to play.
Coming from the guys over at Beenox, this racer took the world by storm when it was released back in June.
Created from scratch, the game used none of the original Naughty Dog code, while keeping every single scrap of content present in the original. Beenox also added their own pieces to the game, such as leaderboards and online play.
It offers endless replayability and can be enjoyed solo or with your friends. If you or someone you know is an old-school PlayStation head this game is a must-have.
3. Ongoing Game: Fortnite
What can I say about Fortnite that hasn't already been said?
It doesn't matter if you're a hardcore gamer, a casual, or a confused Mum with no idea about games, you have heard about Fortnite.
Love it or hate it, you can't deny the barrier braking impact that Epic Games masterpiece has made.
If you haven't played Fortnite, go and do so right now. It's free so you've no excuse. If Drake plays it then why shouldn't you?
4. Esports Game of The Year: League of Legends
League of Legends, commonly referred to as just 'League' or 'LoL' (not that lol), is a free to play multiplayer online battle arena, or MOBA.
It draws in tens of millions of viewers annually and has awarded a whopping $30 million dollars in prizes to competitive players.
If you are looking for a rich game with deep and interesting systems, then look no further. The learning curve in League is as rewarding as it is steep.
So if you've decided to start playing, you need to be in it for the long haul.
Play long enough, get good enough, and maybe you can score yourself a slice of that $30 million dollar pie. That's right, Mom. I am going to play video games for the rest of my life.
The Other Winners
Listed below is the rest of the winners and their associated categories.
Not dedicating a section to each of these does not mean that they are inferior or not worth your time. They've won awards for a reason, people! So give them as a gift, or give them a try yourself.
5. Action Game: Devil May Cry 5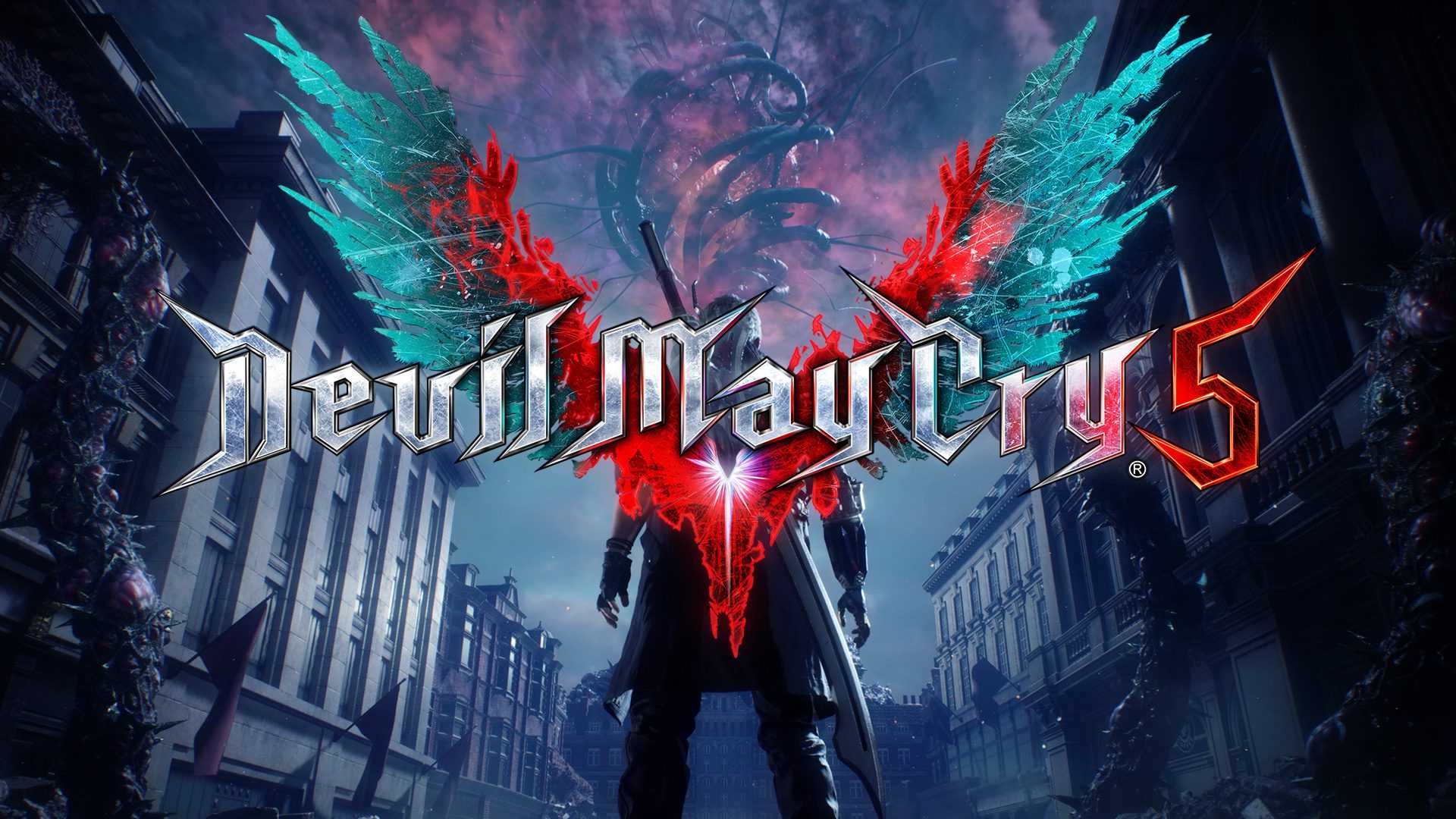 6. Family Game: Luigi's Mansion 3
7. Art Direction: Control
8. Audio Design: Call of Duty Modern Warfare
9. Fighting Game: Super Smash Bros. Ultimate
10. Fresh Indie Game / Independent Game / Role Playing Game / Narrative: Disco Elysium (yes, it won four awards)
11. Multiplayer Game: Apex Legends
12. Strategy Game: Fire Emblem Three Houses
13. VR / AR Game: Beat Saber
Recommended