Tis the season for film festivals, but not this year.
Spring is usually the time of year we're introduced to the newest films that are expected to be Oscar frontrunners, with filmmakers hosting premieres at some of the industry's biggest festivals: Cannes, Tribeca, Toronto, the list goes on. However, since these festivals have had no choice but to close up shop this year, they've decided to get a little creative.
YouTube along with curators from Cannes, Sundance, and Tribeca have come together to bring us We Are One: A Global Film Festival. From tomorrow, the 29th of May until June 7th, there will be 10 days of free films, panels, and conversations with famous names in the industry such as Guillermo del Toro, Bong Joon-Ho, and more. Over 35 countries and festivals will be represented in the lineup which includes 23 narrative films, eight documentary films and over 70 shorts. Donations can be made via their YouTube channel, and of course will be donated to COVID-19 relief.
From animated shorts programs to moving documentaries, there's about to be so much free content that we don't even know where to start. Luckily we had a look at the programme, and here are a few films we're looking forward to the most:
Marooned
This new animated short from DreamWorks brings major Wall-E vibes as we meet a robot longing to return to Earth, but can't due to a partially built ship and only one power source. Will he complete his mission and finally return to Earth? Who knows, but DreamWorks always seems to nail it.
45 Days in Harvar
Filmed entirely in a maximum-security prison in Guadalajara, Mexico, artist César Aréchiga undertakes an art project with the help of fifteen inmates. It's described as an examination of the prison system through first-person testimony and collective reflections.'
Toto
This charming short film is about a 90-year-old Nonna who falls in love with a robot while teaching him how to make spaghetti. Oh, and her family's recipe is erased after a software update. Yep, you read that correctly, but it looks adorable.
Tremble All You Want
This Japanese comedy is about a 24-year-old who can't seem to get over her secret crush on a middle school classmate. Fun fact: this film was a prize winner that never found distribution in the US—all the more reason to watch!
The Brat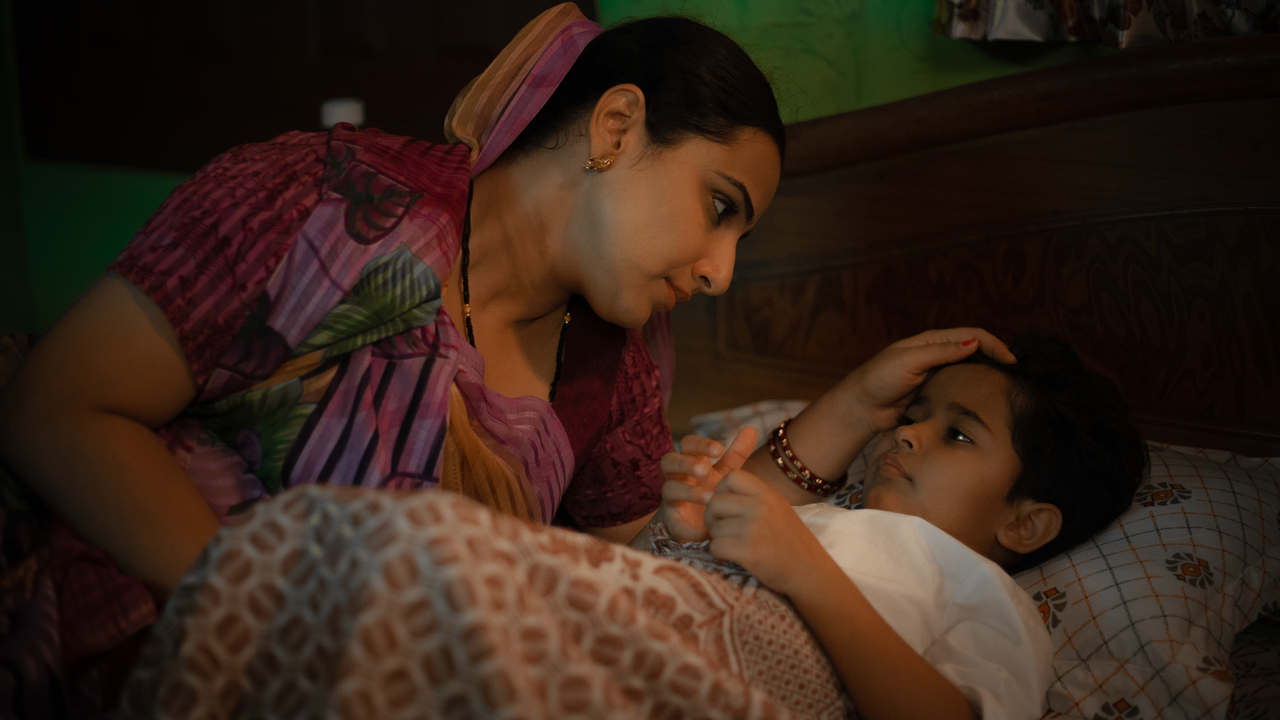 When her 7-year-old son misbehaves in school, a mother teaches him the values of kindness and equality through the power of bedtime stories in this heartwarming short from the Mumbai Film Festival.
Of course, this brief list doesn't even scratch the surface of all the phenomenal films we'll have at our fingertips over the next ten days. If we're any lucky, some will be as much of a hit as our beloved early-2000s classic 'Cheaper By The Dozen', who have recently reunited on—you guessed it—TikTok. The cast came together to recreate classic scenes from the film along to 'I'm Just A Kid' by Simple Plan, which of course played in the film as well.
Surprise! From the Baker family to yours. We are all in this together. ❤️👨‍👩‍👧‍👦 #wearefamily
Help feed families with us: https://t.co/seTtTMoi0Y@NoKidHungry pic.twitter.com/zdNFiV86Jo

— Bonnie Hunt (@BonnieHunt_real) May 27, 2020
Posted on Bonnie Hunt's Twitter, she said "Surprise! From the Baker family to yours. We are all in this together. #wearefamily" followed by a link to donate to No Kid Hungry. Let's see if any of these films get us as excited for a reunion as this one did!
Recommended