You get a costume! You get a costume! Everyone gets a costume!
When you think of inclusivity, Halloween costumes aren't exactly the first things to come to mind. If anything, we tend to see more diversity in the characters people are dressing up as rather than who the costume is made for and how it should be tailored to their needs. Sadly, this may result in insecurity from the person wearing the costume, who just wants to look as cool in his superhero costume as anyone else (even though they totally do anyways.)
Well, we've officially stepped in the right and inclusive direction—just in time for Halloween, no less. After all, Halloween season begins as soon as summer ends.
For the first time ever, Disney has released their line of costumes specifically designed for young kids who have faced restrictions in the past when it comes to dressing up. The best part? This line not only includes costumes, but wheelchair covers too—a full immersion into the character is crucial.
Costumes in this new line allow kids to confidently dress up as their favorite characters from Toy Story, Cinderella, and The Incredibles 2 so far. If they're this adorable now, think of how much cuter they'll get once this line is expanded.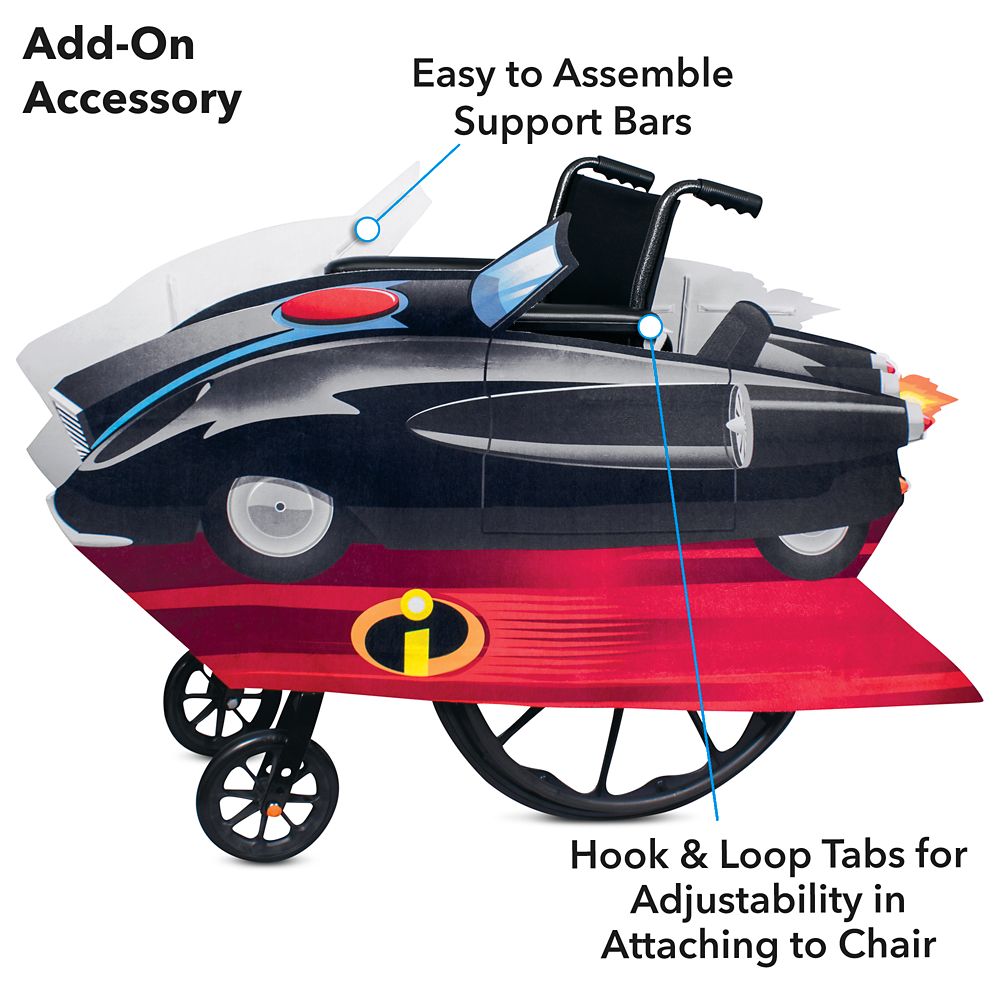 According to Disney's website, wheelchair covers 'come with 12 supportive plastic piping pieces (four large and eight medium) for added stability, fits most wheelchairs, and must be operated by a helper when the costume is attached.' With a costume this impressive, you just need your own personal chauffeur, right?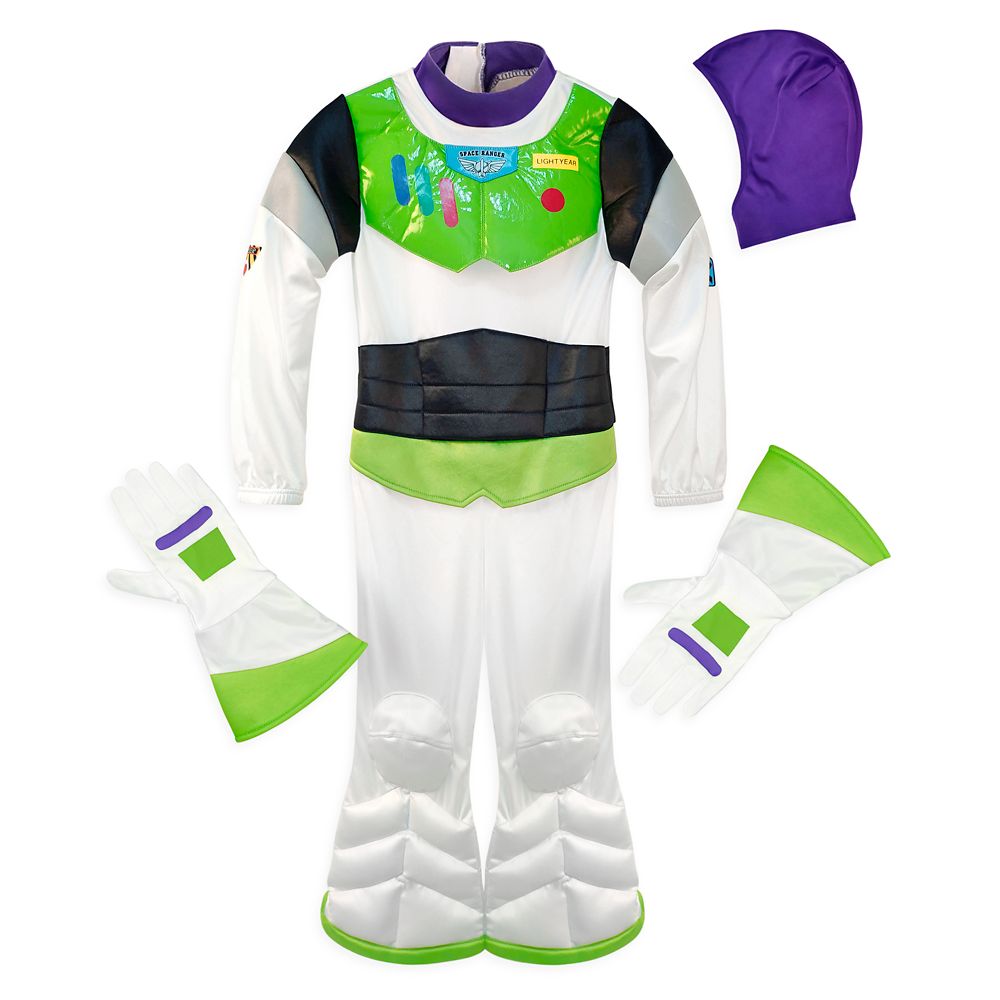 The costumes themselves, however, are a different story. Disney explains that what makes these costumes so unique is that the 'costume opens in back for front entry only with self-stick fabric closure' and it 'opens at rear for wheelchair-friendly wear,' as well as several other features listed above. Whoever the lucky kid is who gets to wear this will feel cooler than ever without feeling insecure.
Disney has already kick-started their marketing, sending their costumes to content creators to give the public a first look. Spoiler alert, they're a massive hit.
Though this is a fantastic start, we can't wait to see whats to come. What Disney theme would you like to see added to their new line next?
Recommended