A fun dictionary that keeps it real.
The gap between what we say and what we truly mean can be tremendous. If we're being honest, we don't just apply filters to our carefully staged Instagram selfies. We are great at applying filters to our everyday conversations based on the people we talk to and the context.
In a world where indirect communication is common, HipDict stands out. It is a crowdsourced dictionary that features a selection of words and definitions that are anything but the literal meaning. In this particular dictionary, mundane words are being associated with experiences that we all share which makes the collection of definitions an enjoyable read.
HipDict has accumulated over 2 million followers and it's growing rapidly by encouraging people to submit their own definitions to terms.
The word choices include texting acronyms like "k" where it pokes some fun at how a single letter can imply so much rage and attitude. We would be much happier receiving an accidentally sent gibberish text that makes no sense than a "k" that is commonly used in a passive-aggressive way.
The dictionary also consists of common sayings that we tell ourselves to make us feel better such as, "everything happens for a reason". It's ironic when that reason is just us making terrible decisions, but no one has to know that right?
Enjoy this compilation of words and definitions. It's an amusing collection that makes us laugh at the way we communicate.
1.
2.
3.
4.
5.
6.
7.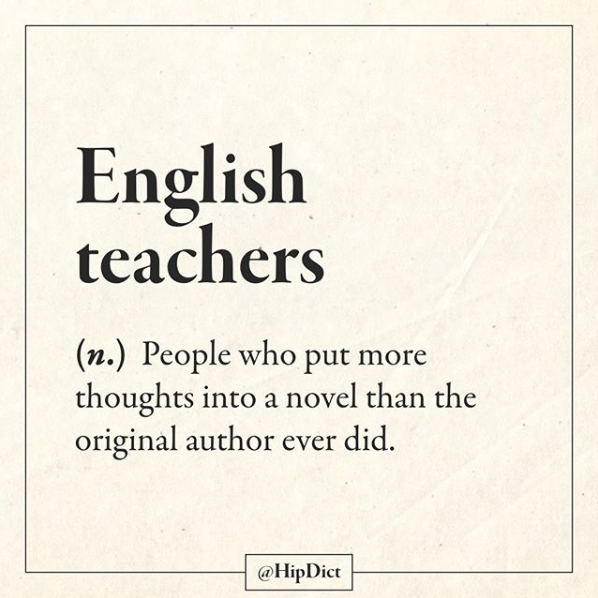 8.
9.
10.
11.
12.
13.
14.
15.
16.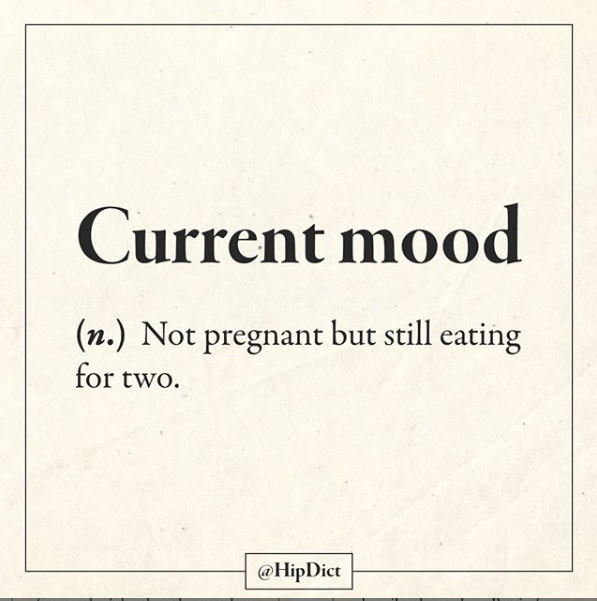 17.
18.
19.
20.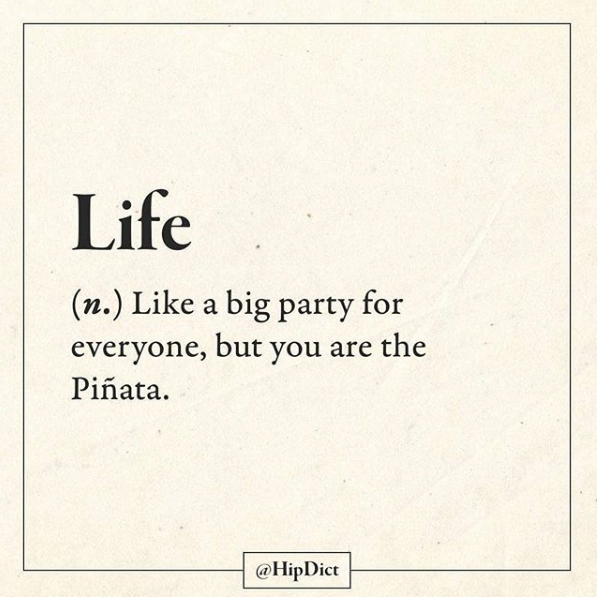 21.
22.
23.
24.
25.
Recommended