Happy Pride Month, everyone!
Every year, countries all around the world—big and small—come together to celebrate the month of Pride, dedicated to honoring our LGBTQ+ community. The entire month is usually packed to the brim with more parades and events than you can even count, but as you may have guessed, this year we have to take the party online.
Corona virus has taken a lot from us, but we won't let it take our pride. That's why we've scoured the internet to find the best ways you can celebrate from the comfort of your own home, no matter where you are in the world. Here's some of the ways you can celebrate Pride 2020 virtually.
Global Pride 2020
On the 27th of June, Global Pride will host a 24-hour live stream complete with activist speeches, musical performances, and special appearances by public figures. This virtual option is a beautiful way to celebrate Pride not only in your own community, but with others all over the world!
Beyond the Shelter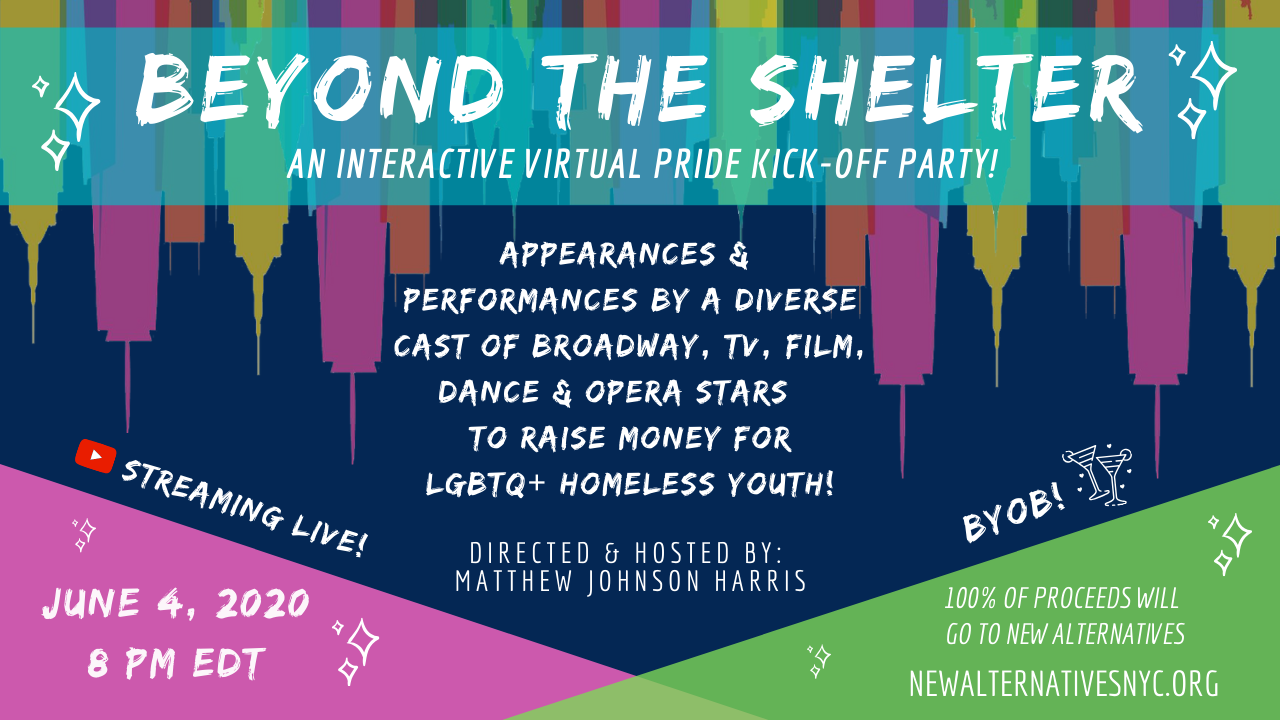 Kick-start your Pride Month celebrations the right way by joining this interactive kick-off party on the 4th of June! They'll have special appearances by major stars from TV, film, and Broadway. Plus, all proceeds go to New Alternatives for LGBT Homeless Youth.
Dragfest 2020
In partnership with GLAAD, this three day event, starting on June 19th, will feature over 100 of the world's best drag performers and is an official event of NYC Pride. Streaming on both NYC Pride and GLAAD's Facebook pages, viewers can tune in and contribute directly to the drag performer of their choice—but you'll probably end up donating to all of them.
CapitalPride Alliance
Can't go to DC for celebrations this year? CapitalPride's got you covered with loads of virtual events starting today, June 1st. Things to look forward to include the 'pridemobile' that will livestream festive storefronts, a virtual Sunset Dance Party, and much more so that you don't feel like you're missing out on a thing this year.
Frameline44 Pride Film Showcase
If your favorite part about Pride is expanding your queer cinema knowledge, you don't need to moan about cinemas being closed—thankfully, this can be done this online too. Frameline44's four-day event kicks-off on June 25th, and will include an exclusive world premiere as well as several drive-in theater screenings to get you out of the house, safely and distanced.
Local celebrations
Of course, some of our favorite ways to celebrate the month of Pride is to come together and do so with our own local communities. Or, maybe you travel to a larger city as a tradition to meet other people from around the country doing the same thing. Whatever the case may be, most cities have their own websites and events that allow you to come together locally. Some cities we found are San Francisco, Seattle, Denver, Annapolis, San Antonio, and of course New York City, and Toronto.
If your city isn't listed, try doing some research—you might be lucky enough to live in or near a city that's doing their own special celebrations! We know gathering online globally or nationally is more than enough, but there's just something extra special about celebrating with your local community, too.
Recommended