There really is a National Day for just about everything.
From 'National Hug a Ginger Day' to 'National Cheese Lovers Day', there really isn't a food, object, animal, or physical trait that goes unrecognized these days. Today is no different, because the world is taking the time to celebrate all of you lefties who've been shunned by society's propensity for right-handed design.
Believe it or not, today's special day didn't just come from anywhere. It was founded by the Left-Handers Club (yes, it's an actual thing) to honor everyone who rides the left-handed struggle bus. It's actually been around for the last 17—yes, 17—years and in the past has been celebrated with events tailored to the left-handed lifestyle such as right vs. left sports matches, left-handed drinking events, and more.
Today is so big that it's a worldwide trend on Twitter, with leftie users coming together to share their struggles, memes, gifs, and all-around unity on what it means to be left handed. If you're left handed, consider hopping on Twitter to take part—it might just make you feel *seen*.
Don't fret, lefties. Although it's less common of a trait to have, you're definitely not alone.
You know what they say: celebrities, they're just like us. In fact, they're so much like us that there's a hefty list of celebs that share this same trait. Here's a list of some of the world's most famous people who also happen to be left handed:
Barack Obama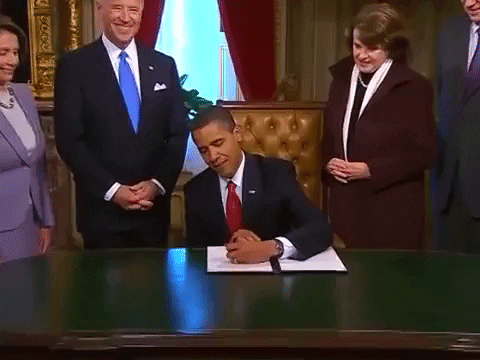 Oprah Winfrey
Justin Bieber
Paul McCartney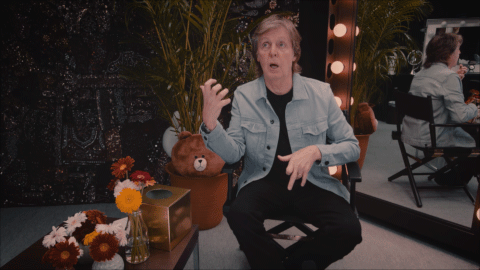 Prince William
Jennifer Lawrence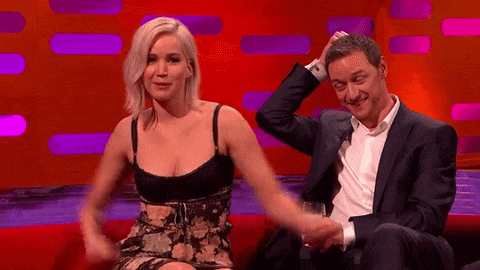 Celine Dion
Morgan Freeman
Lady Gaga
Julia Roberts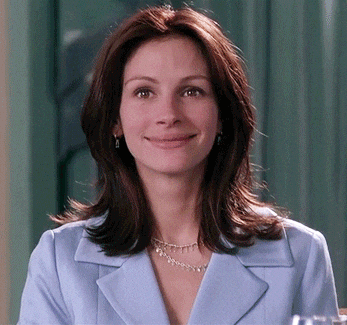 Brad Pitt
Angelina Jolie
Gordon Ramsay
LeBron James
Ruth Bader Ginsburg
Jerry Seinfeld
Tina Fey
Caitlyn Jenner
Will Ferrell
Queen Elizabeth II
Recommended